Creating Community.
Enriching History.
Watch Full Video
About The Developer
Equus Capital Partners acquired the former Ellis School in 2004 and immediately began executing our vision for the newly established "Ellis Preserve". At that time, the property was becoming functionally obsolete and some of its most interesting attributes, including the historic buildings and trees had not been nurtured. This static 218 acres literally in the center of Newtown Square was neither producing within the gates nor contributing to the community at its potential. We were immediately excited by Ellis' unique history, architectural beauty, and campus layout and were able to see that with some special attention, this property had enormous potential to provide a distinctive, integrated campus for offices, retail, residential and community use. It was time to remove the gates and invite the community in. Today, Equus Capital Partners is dedicated to honoring the legacy of Charles Ellis through the preservation of his story and the story of the school he created here at the center of Newtown Square. We are committed to developing the property in a manner that respects and preserves the historic architecture and landscape while we work diligently to provide new opportunities for the community to become a part of that story. For Equus Capital Partners and Equus Development Co., Ellis Preserve is also our home and through our investment and passion, it has become our "Real Estate Laboratory" where we have perfected our craft.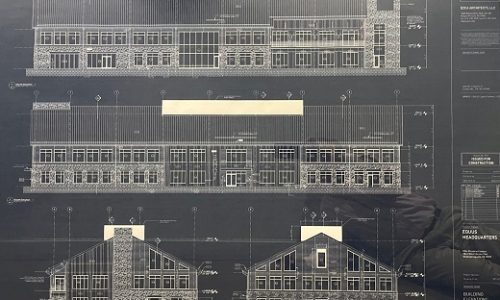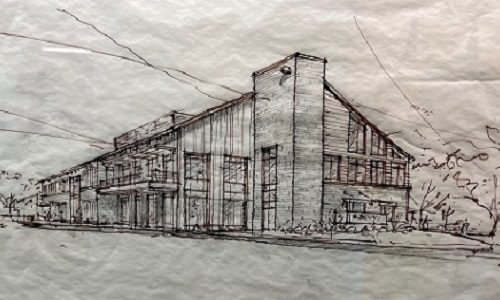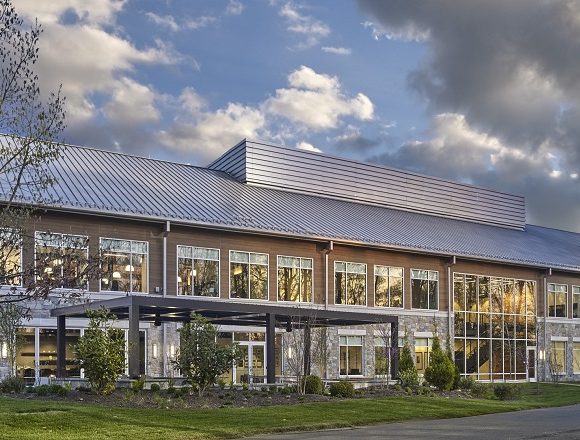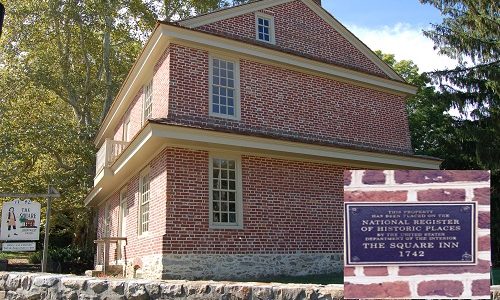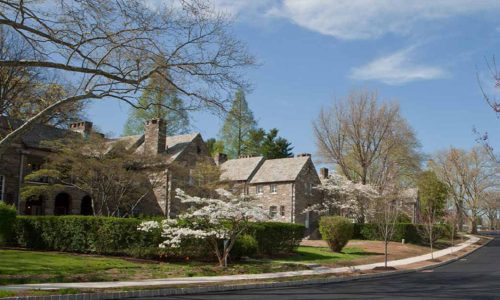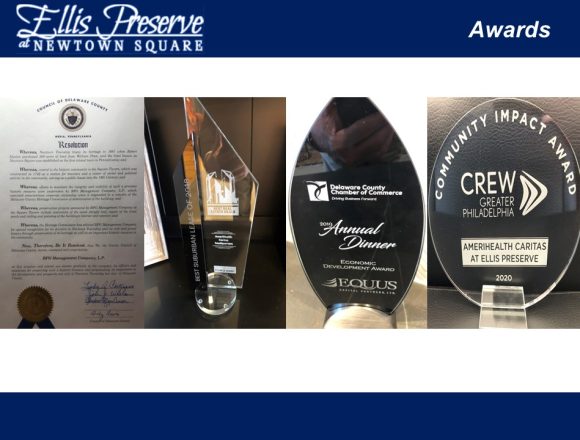 Built for Business
Ellis Preserve's unique story is one that represents the finest points of responsible real estate investment and development. Its setting, historical architecture, mature landscaping, and unparalleled corporate amenities offer everything tenants need to attract and retain the best employees.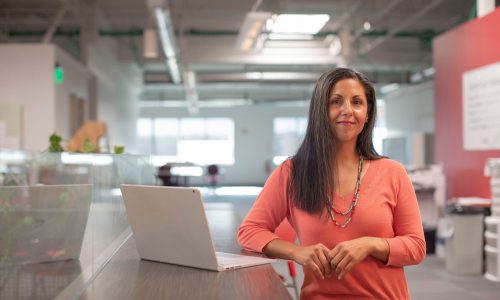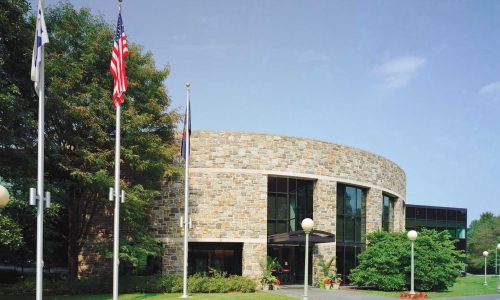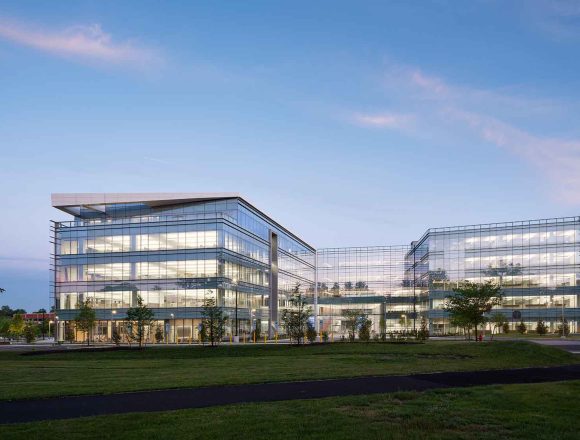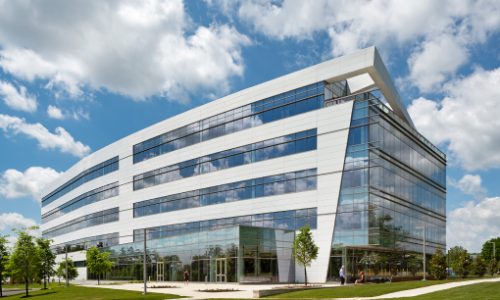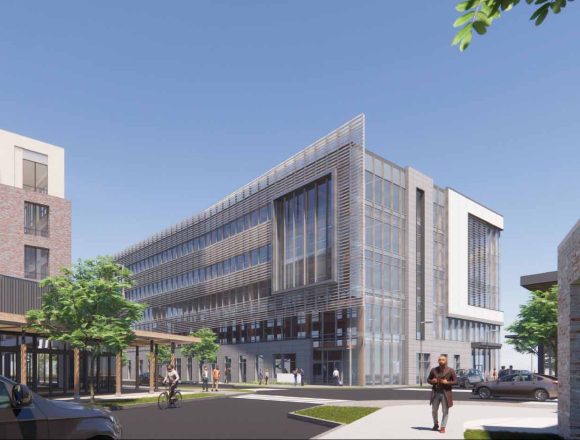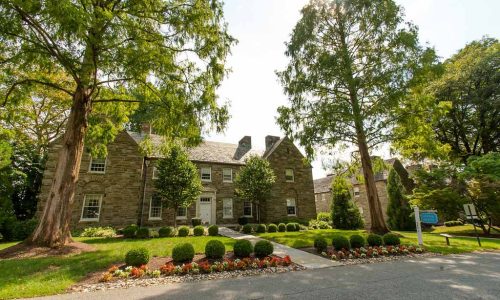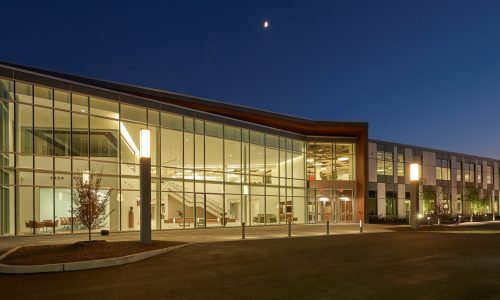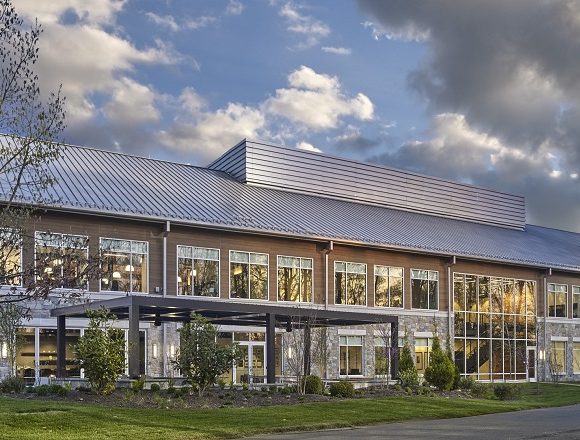 Live it up
Located in the heart of Newtown Square, Ellis Preserve is where upscale living meets walkable convenience. With the hottest shopping, dining, and fitness options all just steps away, we're redefining apartment living in suburban Philadelphia.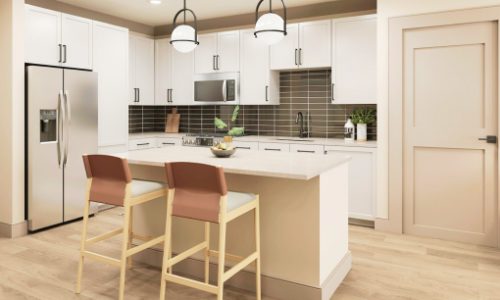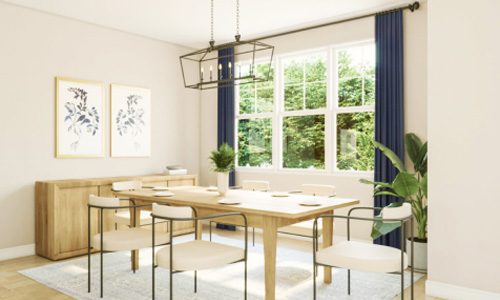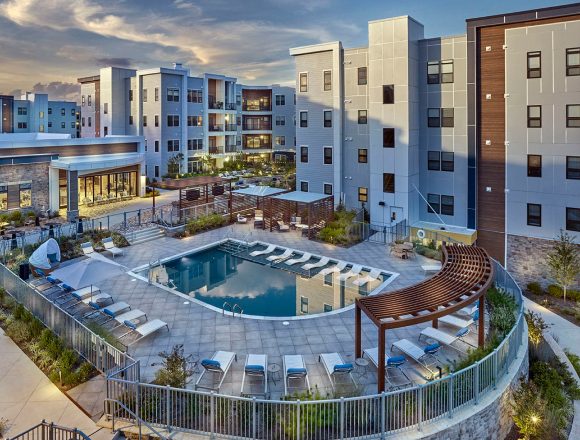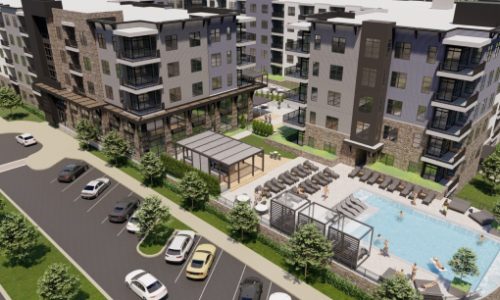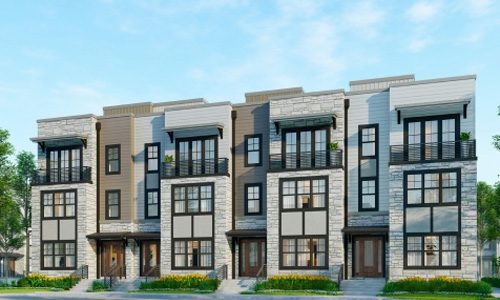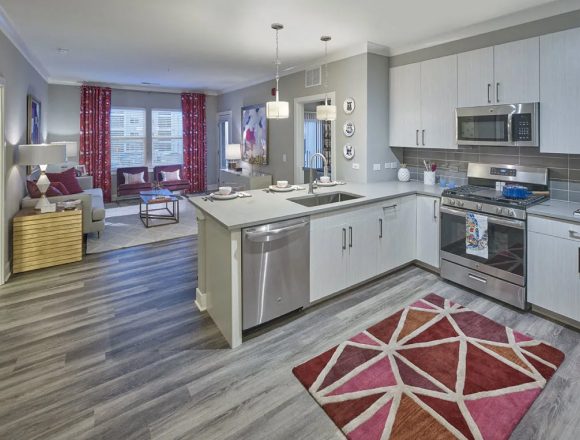 Shop. Dine. Do You.
Ellis Preserve's rich history and diverse mix of shops and restaurants combine to offer residents and visitors alike a full immersion into Newtown Square's lifestyle and culture. Whether you're here for business or pleasure, Ellis Preserve epitomizes live-work-play in suburban Philadelphia.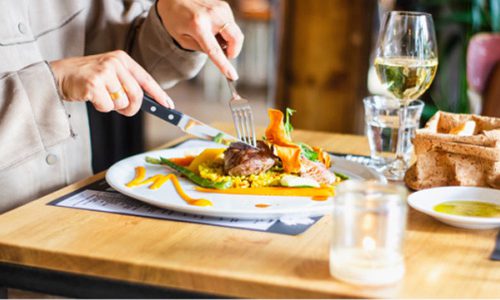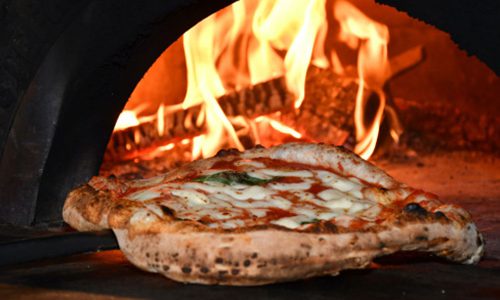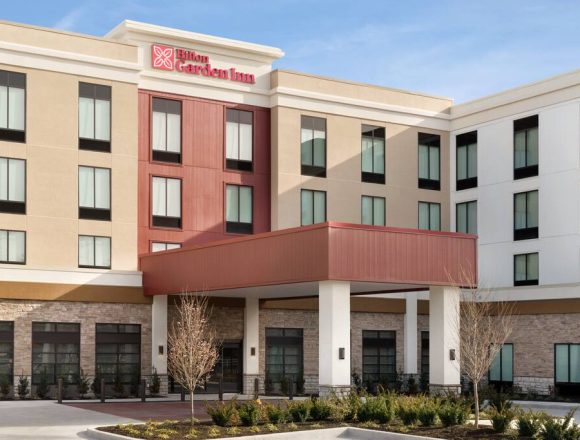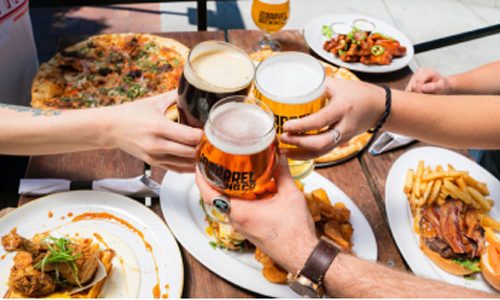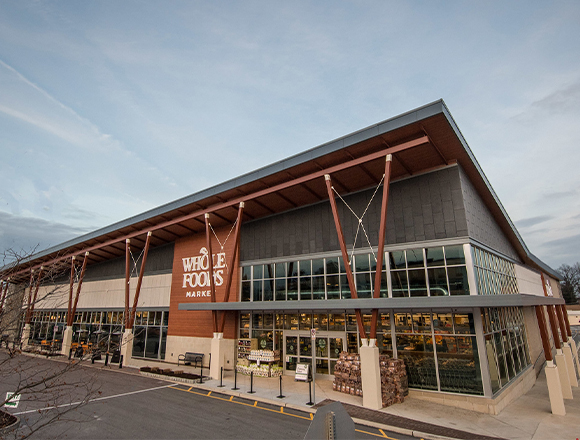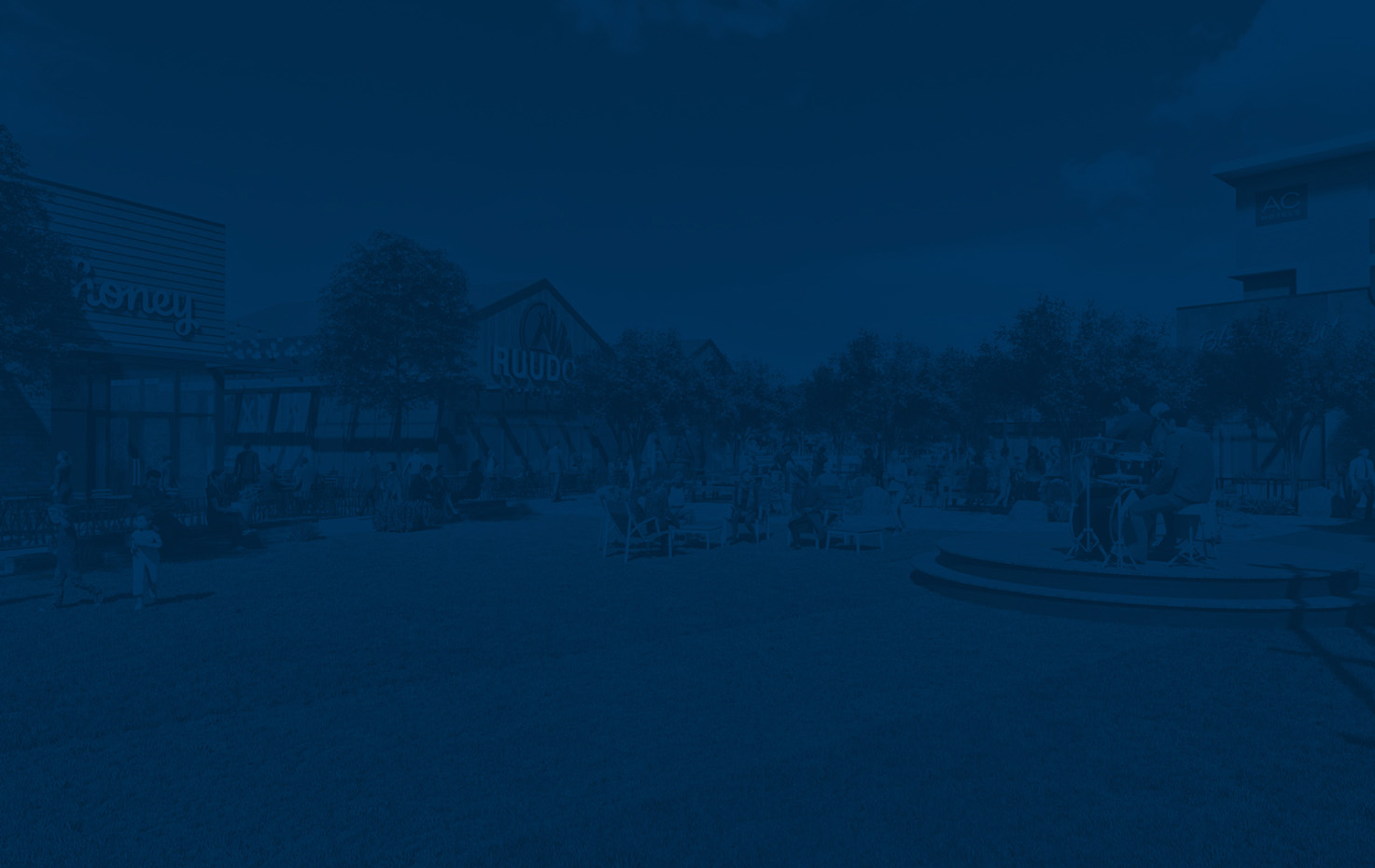 Ellis by the Numbers
364
K
SF of New Retail/ Dining/Event and Hotel Space
1425000
SF of New and Repositioned office/ lab/manufacturing space
655
New Residential Units
Our Amenities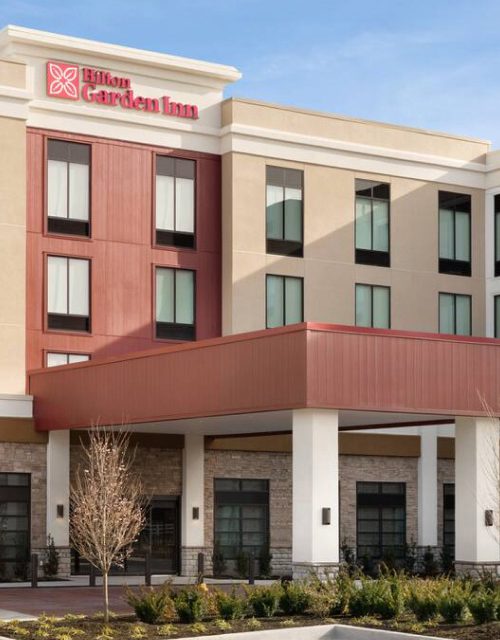 Hilton Garden Inn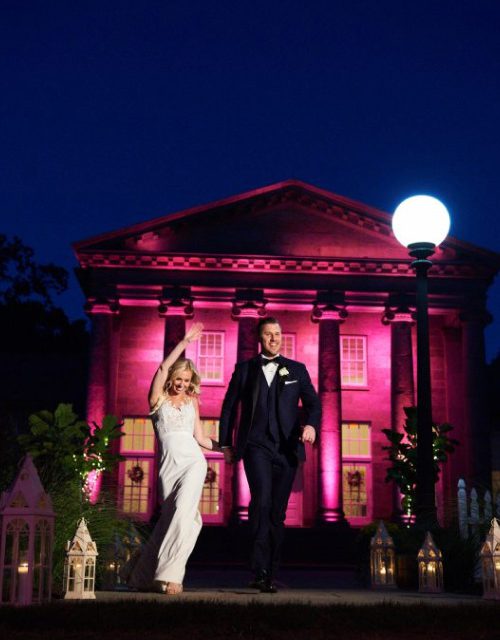 Ellis Ballroom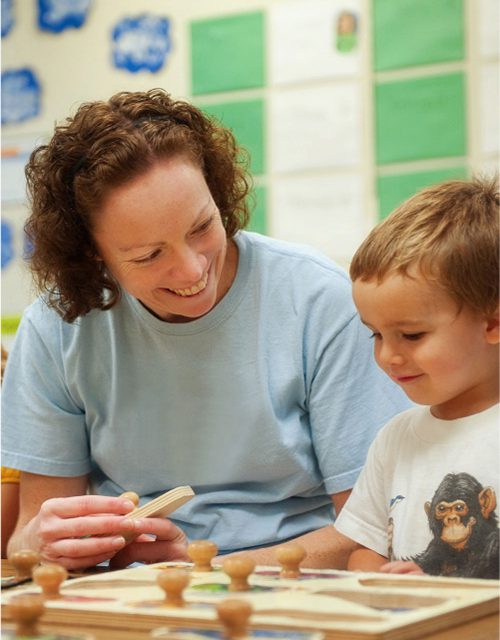 Chesterbrook Academy Preschool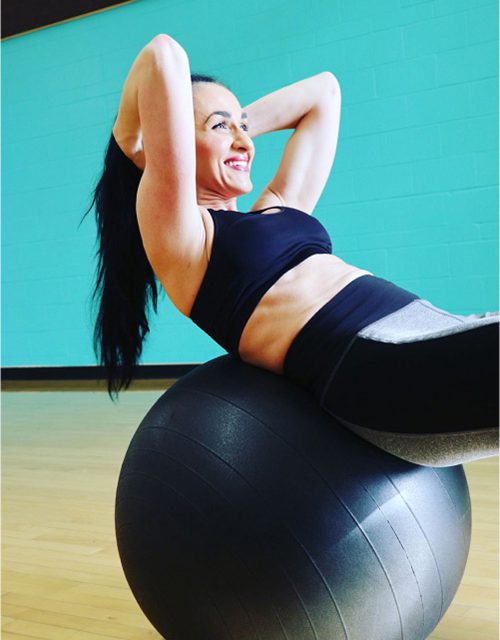 Ellis Athletic Center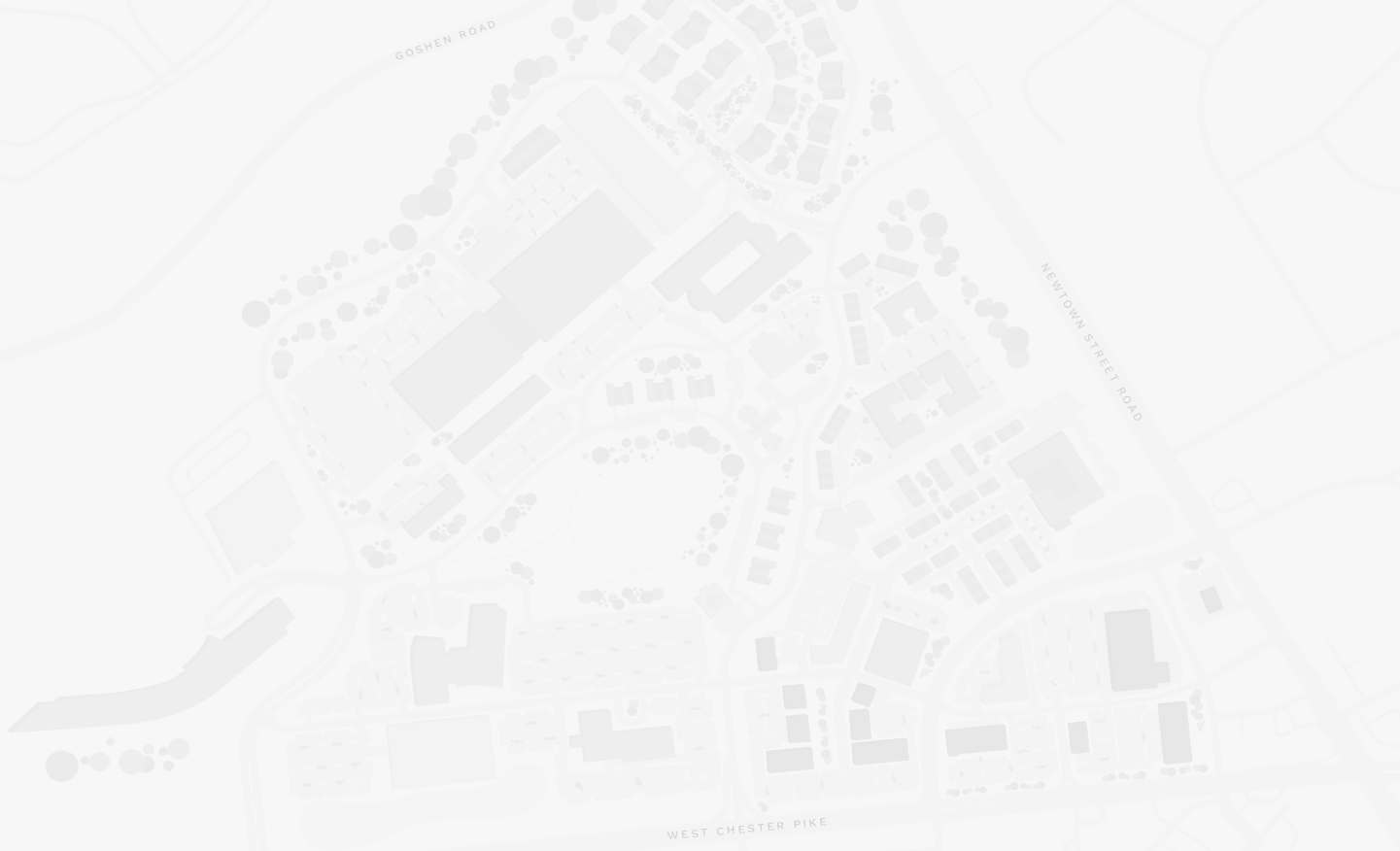 View Property Map
Our History
Charles E. Ellis was born in Philadelphia, PA. He entered the lumber business with his father, Amos, who made a fortune during the massive development of north Philadelphia. His father later became president of the Citizens Railway Company...